PUPPET MASTER: THE LITTLEST REICH
EN CINES EL 17 DE AGOSTO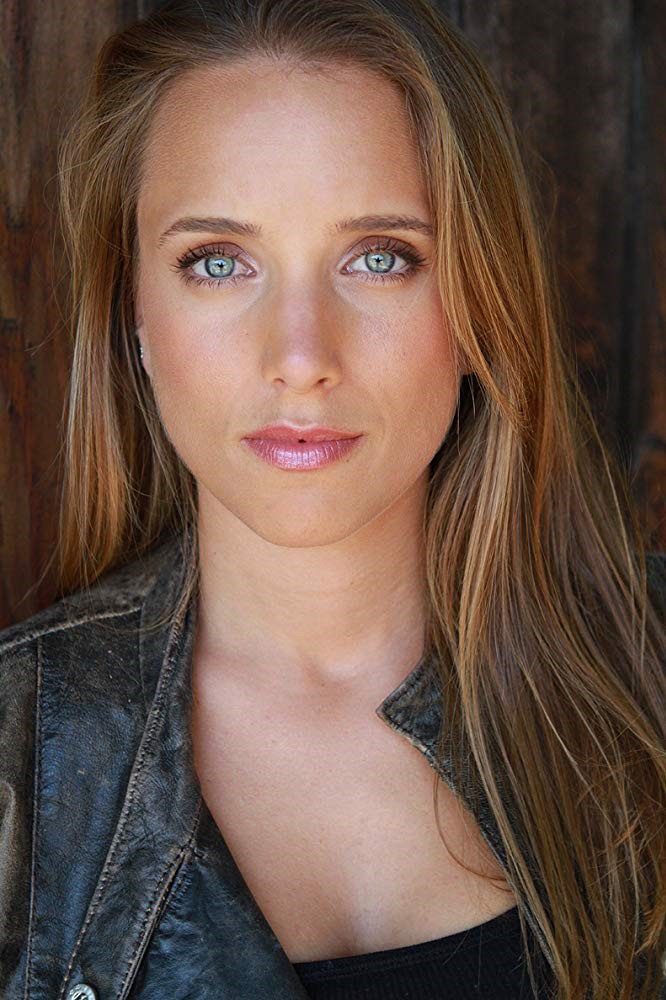 Multi-talented actress and producer Jenny Pellicer ("The Bridge," "State of Affairs" and COCAINE GODMOTHER), stars opposite Thomas Lennon (I LOVE YOU, MAN) in the hotly anticipated, upcoming horror film PUPPET MASTER: THE LITTLEST REICH, from the producers of Stephen King's 1408, set to release on August 17th in theaters nationwide. Pellicer plays quirky "cat-girl" and unlikely heroine 'Ashley Summers,' who joins her boyfriend, Edgar (Lennon) on a dark road-trip that quickly turns to bloody catastrophe. This film will be the 13th installment of the cult-classic PUPPET MASTER franchise that has both terrified and delighted fans for nearly thirty-years.
Born and raised in Oslo, Norway to a Norwegian-American mother and Mexican diplomat father, Pellicer is the true definition of a "Renaissance Woman." Having finished first in her class at the International School in Oslo, she spent time in Costa
Rica working for the Ministry of Health before receiving her law degree with a specialty in International Human Rights from Durham University in the UK. Pellicer then went on to work for Newsweek in London, help her family start a successful restaurant business in Mexico, and finally made her way to Hollywood to pursue her true passion in acting where in a very short time she started booking memorable roles in everything from FX's "The Bridge" to NBC's "State of Affairs," and recently starred opposite Academy Award-winning actress Catherine-Zeta Jones as 'Carolina' in the critically-acclaimed COCAINE GODMOTHER.
When she's not in front of the camera, Pellicer divides her time between her production company, RED JACKET INC., which focuses on empowering female storytellers, and various philanthropic causes including UNICEF and the ACLU.